The Stow-Munroe Falls Booster Club inducted its first class of athletes into the Athletic Hall of Fame in 2003.
Back in 1976, the Booster Club compiled a list of records and participation for Stow sports teams back to 1936 and included in this list was a "Hall of Fame." A team could be included in this "Hall" if they won a league title, and an individual could be included if he or she were selected All District or higher in their sport.
In 2001, the Booster Club was approached by athletic director Jay Tyree for a new endeavor, to begin a Hall of Fame where the inductees could be honored and remembered for their past accomplishments.
A nominating committee was formed with Booster Club members and past and current Coaches, teachers and staff. Nominations were solicited from past Coaches, athletes and athletic directors. The criteria for nomination was pretty simple; the nominee19s graduating class had to be at least five years old or a Coach had to be retired from Coaching. Other than that, the nominee had to have shown exceptional skills and accomplishment in their sport or sports.
Interested in making a nomination to the Hall of Fame?
Please download the Nomination Form below:
For more information about the Athletic Hall of Fame, contact the Stow Munroe Falls High School athletic department at 330.689.5204 or visit:
Inductees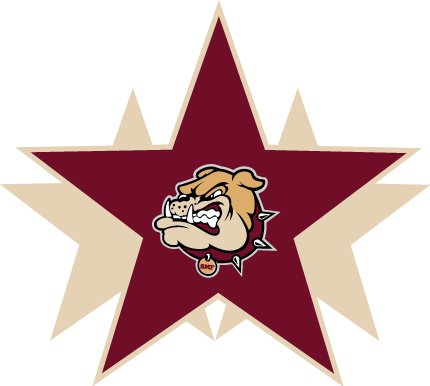 The Stow-Munroe Falls Booster Club meets monthly on the second Wednesday of the month. Meetings begin at 7:00pm in the Lecture Hall located on the lower level, below the Commons, at the High School.